The NYFW Schedule; Striking a Pose at House Balls; Martin Cooper on Diversity in Fashion
via CFDA Email Newsletter – August 10th, 2018
The Official NYFW Schedule

The New York women's collections, from Sept.6-12, feature a mix of established and new names, and the NYFW return of Proenza Schouler and Rodarte. View the schedule.
MEET THE ELAINE GOLD LAUNCH PAD FINALISTS
The CFDA and Accessories Council unveiled unveil the five designers selected for the 2018-2019 Elaine Gold Launch Pad. Get the scoop on the fashion's next generation.
PH5'S WEI LIN ON HER ACCESSORY LINE WITH FITBIT
Part of partnership with Fitbit, we helped select PH5 to create a line of knit accessories for the Fitbit Versa™ smartwatch. Read more on the collaboration.
THE C/LF*I 3.0 APPLICATION IS NOW OPEN!
We encourage interested apparel and accessories brands of all specializations and in business for two or more years to apply to participate in the nine-month business development program here.
APPLY FOR THE FMI GRANT PROGRAM
Fashion manufacturers in New York City's five boroughs, take note! The application for the sixth round of the Fashion Manufacturing Initiative (FMI) Grant Fund is now open. Click here for more.

Things We Love: House Balls
ON THE HEELS OF HIT TELEVISION SERIES POSE ON FX AND THE SEMINAL 1990 DOCUMENTARY PARIS IS BURNING, WE TOOK A LOOK AT THE HISTORY OF HOUSE BALLS, THEIR INFLUENCE ON FASHION, AND WHAT THEY MEAN TODAY.
STRIKING A POSE: A HISTORY OF HOUSE BALLS
Member News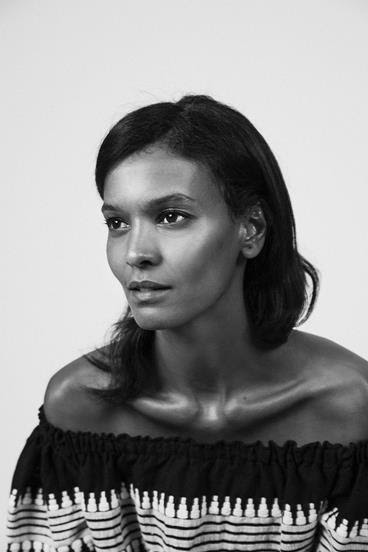 LEMLEM, BRANDON MAXWELL, AREA TAKE HOME FIRST DHL LOGISTICS IN FASHION AWARD
MARTIN COOPER ON INSPIRATION, MENTORS & DIVERSITY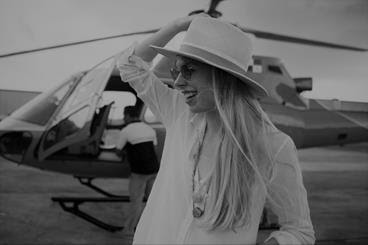 GIGI BURRIS ON HER PANAMA INSPIRATION TRIP WITH W HOTELS
via: COUNCIL OF FASHION DESIGNERS OF AMERICA 65 BLEECKER ST, 11TH FLOOR NEW YORK, NY 10012